OUTSTANDING TANZANIA SAFARI
Crafting Tanzania tours for a lifetime of memories Our 10 years of experience will help you plan the right parks, accommodations, and activities to be on your vacation
We specialize in tailor making your tour to ensure you get the perfect safari itinerary for you tastes and budget.
As an experienced tour operator in East Africa, we offer a wide range of destinations. Our Africa Safari Tours take in the highlights of Tanzania, Kenya, Uganda and beyond. You could be discovering the spectacular Ngorongoro Crater, Masai mara, Victoria Falls,Selous game reserve or trekking for Mountain Gorillas. Climbing the mighty Mount Kilimanjaro, Mount Kenya, Mount Meru or spotting Wildebeest Migration &lions on the vast Serengeti plains. There's plenty of different trip styles too. Choose between our lodge accommodated safaris, overland-style camping safaris and tailor-made holidays.
Outstanding Tanzania Safari is Full Registered Company under the Tanzania Low With TALA licence.
Tanzania is the place to be!
Tanzania is a special place, you will only find out if you have been there. Whether you are looking for spotting birds or watching the big five, climb Mount Kilimanjaro, relax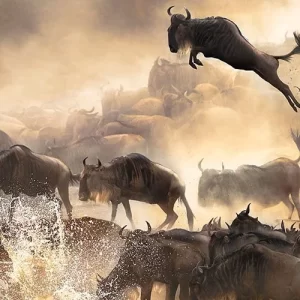 on the beach of Zanzibar, dance with the Masaai, or photograph the great migration and many more activities.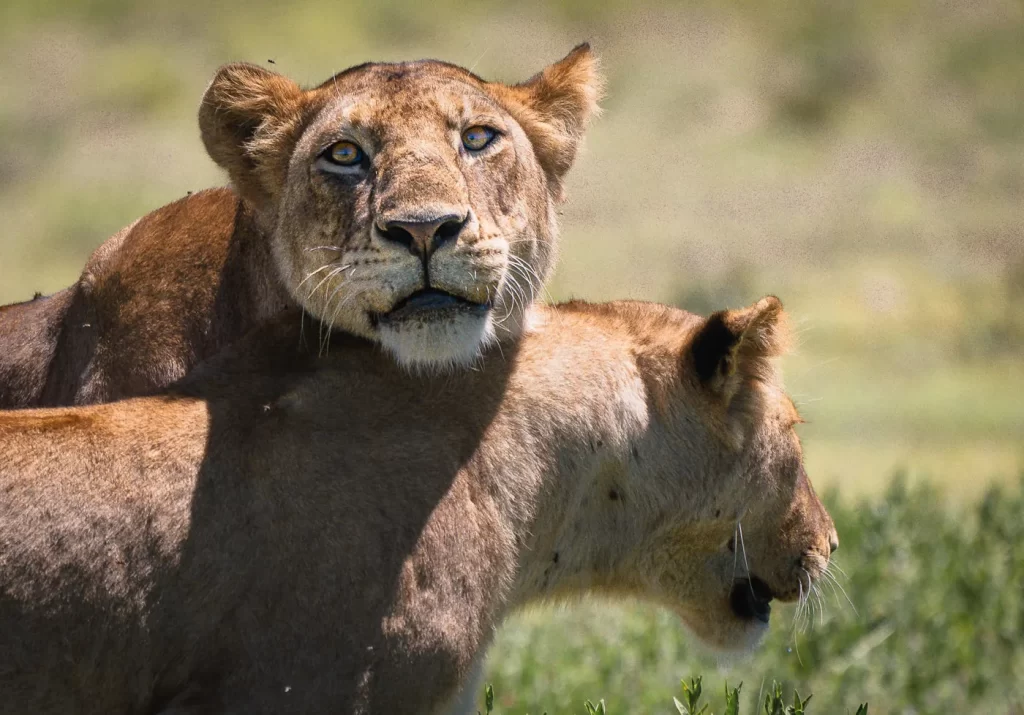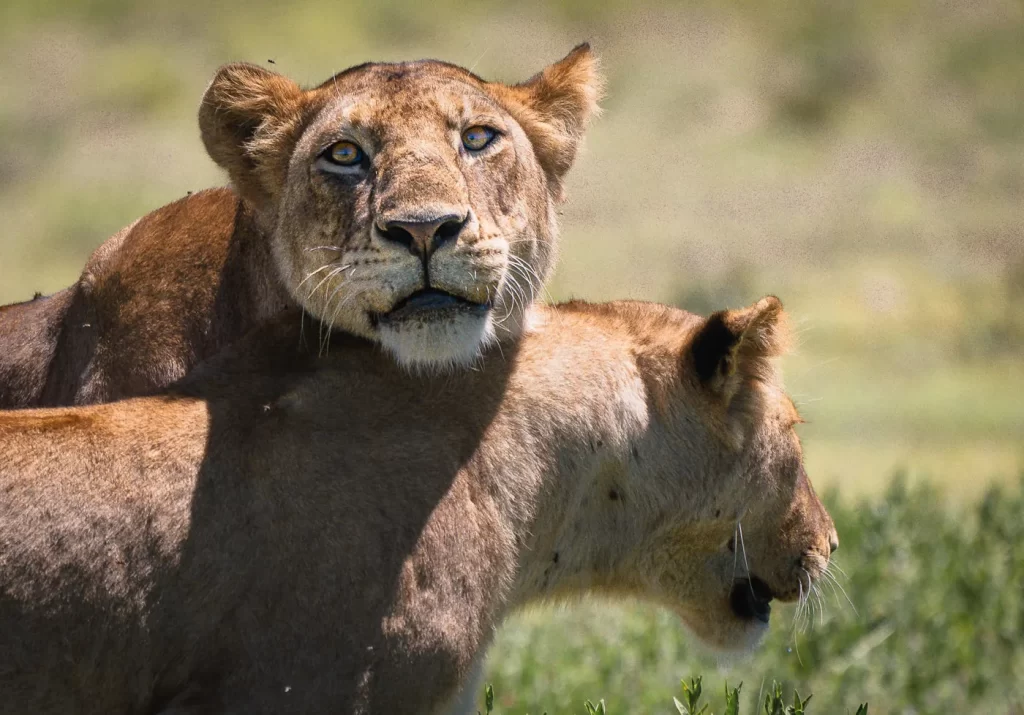 Why Outstanding Tanzania Safari
Safari Tour Specialists

35+
We have many experts that have been in hospitality industry for long and who can deliver full satisfaction to trevellers
We have been here for long and we understand well what our clients needs. An adventurous journey with us. 
Our guides a fully vaccinated and take full precaution on all rules that are stipulated under the safety rules.